We upskill for industry 4.0 and beyond
A lifelong learning for innovation and career development
We are making an impact
Tata Sons Private Limited's experience with Maxbyte's The Factory Science Industry 4.0 Championship Program which helped them to successfully kickstart their Industry 4.0 journey.
Maxbyte with its industrial digitization expertise offers the industry 4.0 learning starting from individuals to educational institutions to industrial ecosystems and governments.
For corporates, government and universities to experience, learn, adapt and innovate in industry 4.0
The Factory Science learning program which covers the end to end technologies also provides a space for  industry 4.0 master classes, events, workshops, competitions, demonstrations and case studies.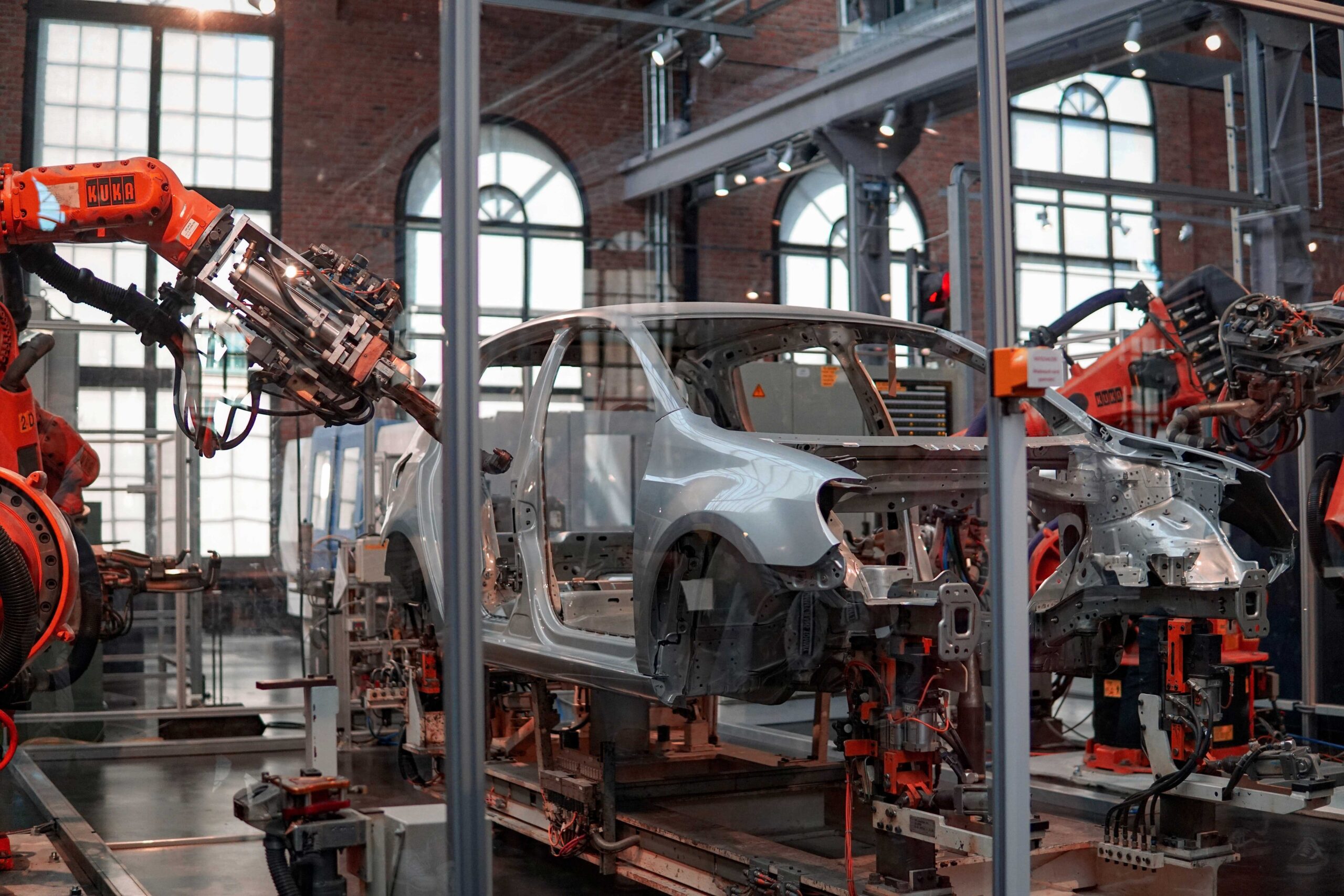 Entire discrete industry manufacturing value chain like automotive, aerospace, defense, refrigeration and air conditioning, oil and gas etc.,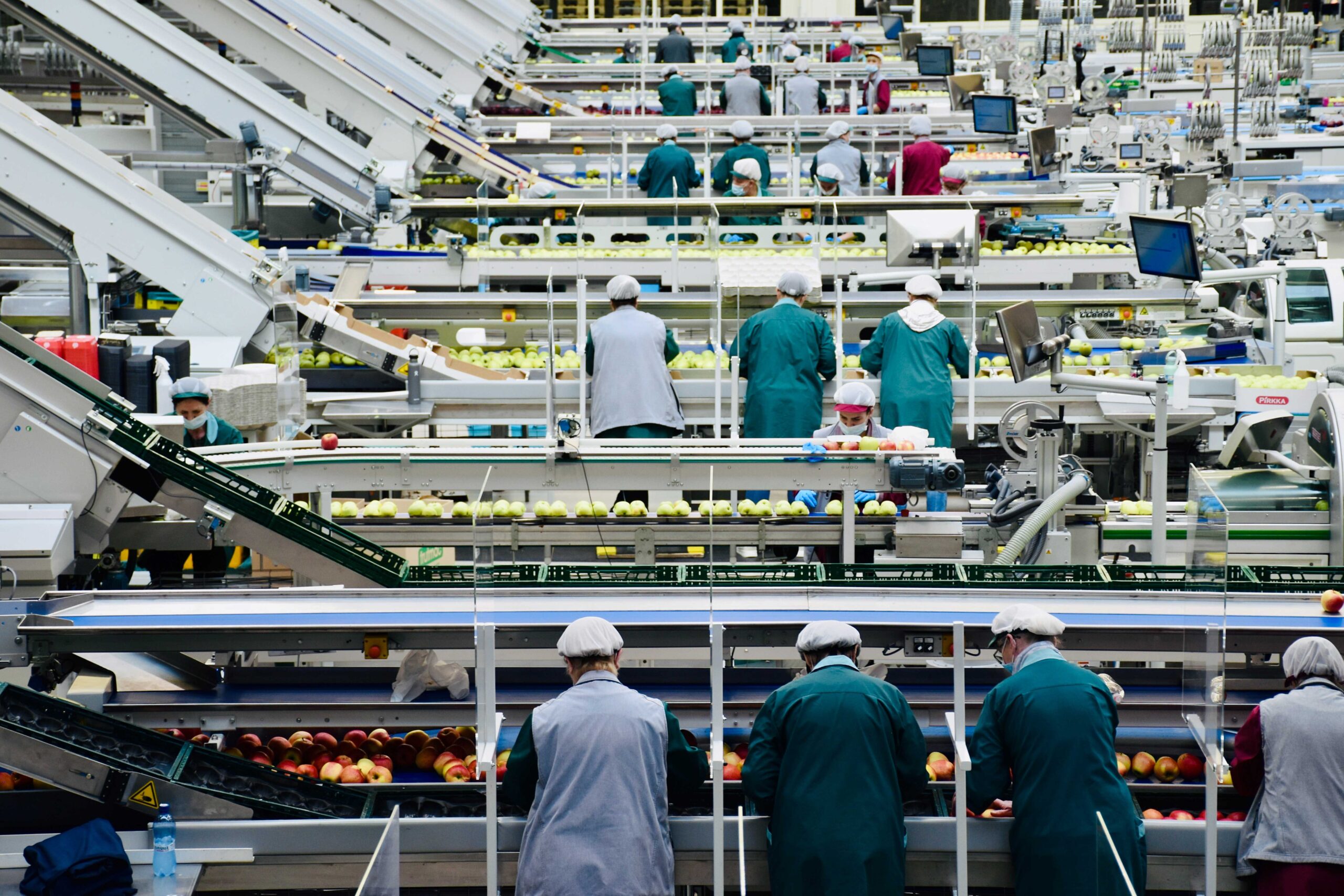 Entire process industry manufacturing value chain like food, pharmaceuticals, energy, chemical, steel and aluminum, textile etc.,
Our Training Collaboration Partners
Lifelong Learning Approach
Our experiential learning framework
Experience

Learn

Innovate

Adapt

Continuous life long learning
What Our Learners Say
Our learners use The Factory Science every time for their career upgrade and efficient digitization implementation.
"Easy to use, very detailed and voice over with more details."

"Comprehensive and very informative content."

"It is a go-to material for any digitisation professional."

"Good content, the UI was also good. Creative way of learning. Definitely lot of efforts have been taken by your team and the outcome has been exceptional."

"My successful completion of The Factory Science - Manufacturing Digitization Management certification program helping me to understand the IIoT/Industry 4.0 concepts and technologies and I am able to relate well with my industry 4.0 projects."