Online Master Class On
Data-Driven Product Lifecycle
6 classes to help enable your smart connected product lifecycle for faster time to market, manufacturing operational efficiency and revenue growth.
Next batch from 6th September 2021
What you will learn in this master class?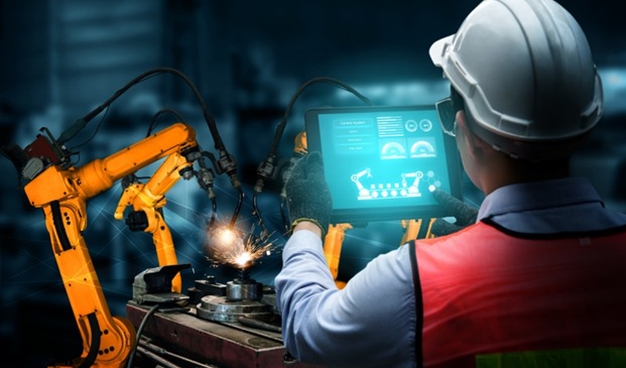 Digital Production System
To optimize your operational costs
Date: September 6, Time: 5:30PM to 6:30PM IST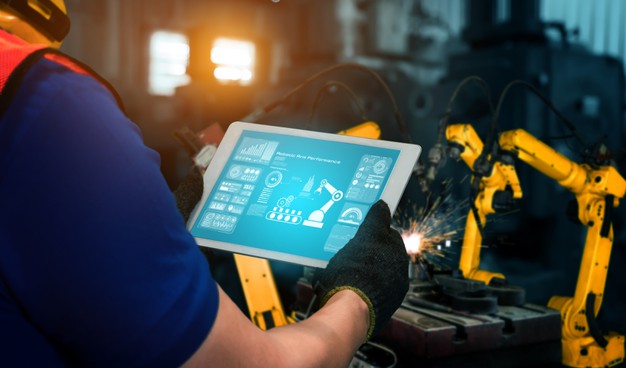 Smart Connected Product
To increase customer experience, increase product utilization and increase service profitability
Date: September 13, Time: 5:30PM to 6:30PM IST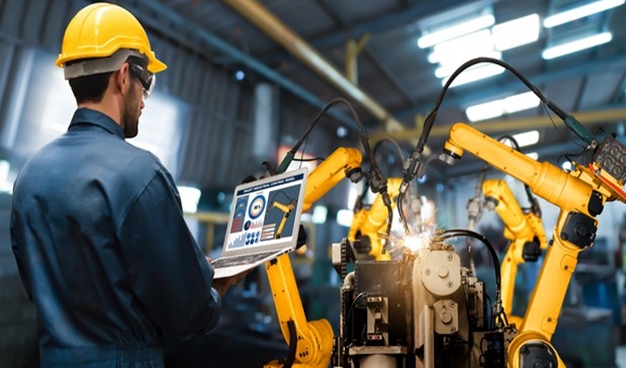 Smart Asset Maintenance
To increase your asset efficiency
Date: September 8, Time: 5:30PM to 6:30PM IST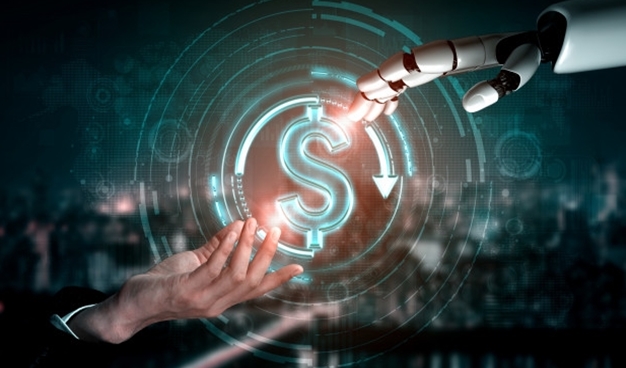 Connected Revenue Model
To sell more, sell value and sell faster
Date: September 15, Time: 5:30PM to 6:30PM IST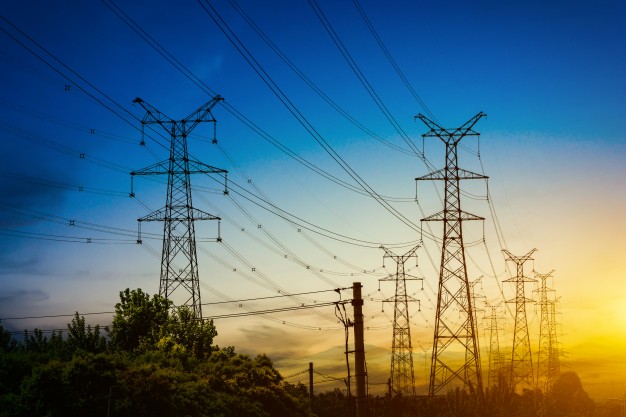 Digital Energy & Utilities Management
To drive real efficiency and saving
Date: September 10, Time: 5:30PM to 6:30PM IST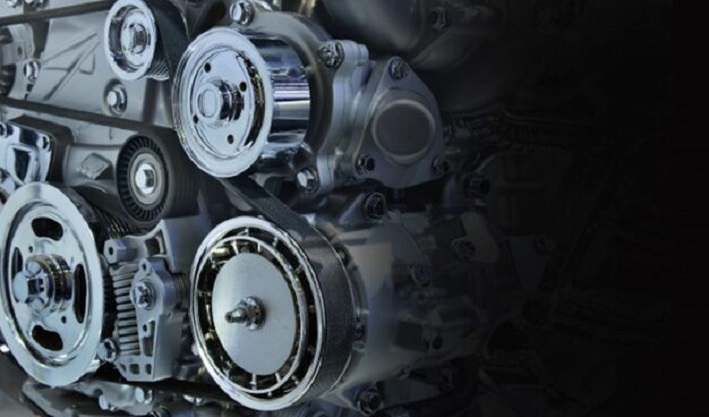 Data-driven & Knowledge Based Engineering
To introduce optimum product with faster time to market
Date: September 17, Time: 5:30PM to 6:30PM IST
Who is this program designed for?
Key outcome of this Data-driven Product Lifecycle master class will help the following professionals to prepare the engineering, manufacturing and service professionals to kick-start or restart or rethink digital initiative for their organisation transformation and effective business impacts. Also we encourage the companies to nominate the cross functional teams participation in this program for the effective results.
Engineering Manager or Design Engineers or Technologist
Production Managers or Engineers
Quality Managers or Engineer
Maintenance Managers or Engineer
Process / Manufacturing Engineering Managers
Service Managers or Engineers
Manufacturing IT or Digital Managers
How does this program work?
Learn from 6 hours of online live and interactive sessions happen in the week days
Get digital transformation tools and frameworks in each sessions
Build network & collaborate with industry 4.0 knowledge community
Our experts for this program are from product lifecycle experience
It's more than a webinar!
Our Learner Advantages


Digitization SMEs
As Instructors

Access to digital transformation tools and framework
---

Community to Build
Network & Collaborate

Mentors to Support on Your Digitization Career Path Through Community

Learn From the Industrial Implementation Case Studies & Knowledge Base
What our learners say
The Factory Science - Manufacturing Digitization Management online certification course has been taken by 300+ global manufacturing and academic professionals.
"Easy to use, very detailed and voice over with more details."

"Comprehensive and very informative content."

"It is a go-to material for any digitisation professional."

"Good content, the UI was also good. Creative way of learning. Definitely lot of efforts have been taken by your team and the outcome has been exceptional."

"My successful completion of The Factory Science - Manufacturing Digitization Management certification program helping me to understand the IIoT/Industry 4.0 concepts and technologies and I am able to relate well with my industry 4.0 projects."
Are you ready to enhance your profession to manage data-driven product lifecycle?

Investment less than companies send their teams to a conference

Helps to close gaps in your strategy & create alignment across teams

Helps to identify, communicate & address pitfalls in digitization activities

Makes you proficient in managing complex digitization activities
What's Included in the Program
Features/Benefits
6 hours of online live session on Digital Product Lifecycle
Access to the tools and framework to manage digitization
Certificate of completion of the Master Class
Connect with exclusive industry 4.0 knowledge sharing community
I'm interested in this Program
How to join this program?
Register before end of 6th September 2021
Time is running out. Grab Your Spot Fast! To Unlock the bonuses and exciting opportunities!