Industry 4.0 Foundation Program
Experience, learn and start to adapt industry 4.0 transformation approach to transform current traditional manufacturing towards connected, visible, transparent, predictable and autonomous for operational excellence on where to go next?
Give us 6 hours and we will walk you through awareness about emerging technologies, discover the areas of implementation and confidence to enable Industry 4.0 —GUARANTEED!
We have a wall of success stories to prove it (it's below). Our 6 hours of foundation program will help you understand what Industry 4.0 is, over the misconceptions and will give you potential to identify where you are and how you can transform your industry/enterprise into a smart, profitable and sustainable one.
No conclusion. No huge investment needed. No prior required.
Join our next
6 hours industry 4.0 foundation program

and we are inviting industrial business leaders, hybrid and online.
CXO of Manufacturing Companies
3 to 5 executives from different departments
This program helped me to get the awareness on Industry 4.0 and cleared my misconceptions, doubts and helped me identify the problems areas, the relevant digital solution use cases and realizing how the smart solutions can help us better to improve our productivity, efficiency and profitability. Thank you!
Manufacturing business leader,
Here's a wild guess:
You've heard tons about industry 4.0
You know how they work.
In fact, you've even tried implementing one for your enterprise/ industry.
But to go from awareness to education, from experience to implement successfully, in a structured way is overwhelming right?
It feels like it'll take forever, right?
That's because the missing piece isn't more strategy, it's a proven roadmap that holds your hand and takes you inspiration to implementation (yes, in weeks! Not months!)
A winning formula that shortcuts the time it takes to go from the "what" and "how" of it all…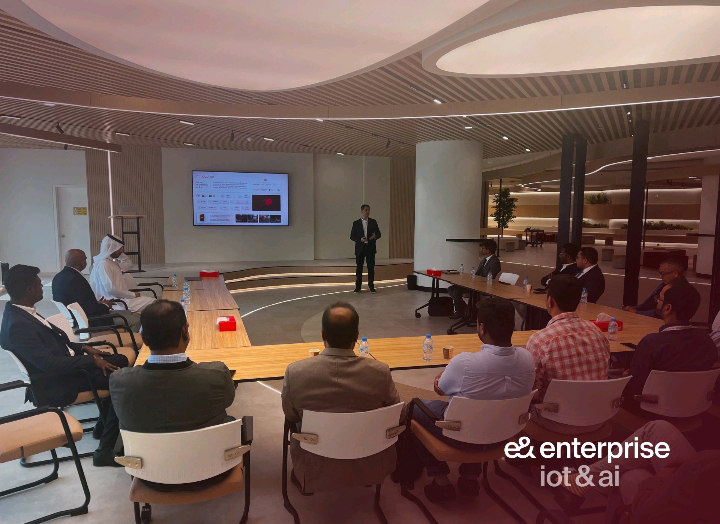 To just doing the dang thing.
Which is why we created  foundation program.
A six hours of launchpad to give you clear, actionable next steps…
Regardless where you're at now.
Inside, you get a step-by-step roadmap on how to learn, experience and implement from starting and scaling.
ROI, the features, benefits, the investment, the necessary steps everything will be talked about.
No matter where you stand, or if you're a complete beginner…
We answer your every burning question on your successful transformation.
Because the truth is,
You just need an easy-to-follow roadmap that's proven itself–time and time again–with 100+ industries worldwide in today's market.
In fact, we guarantee you'll be able to clearly start your transformation journey in weeks not months!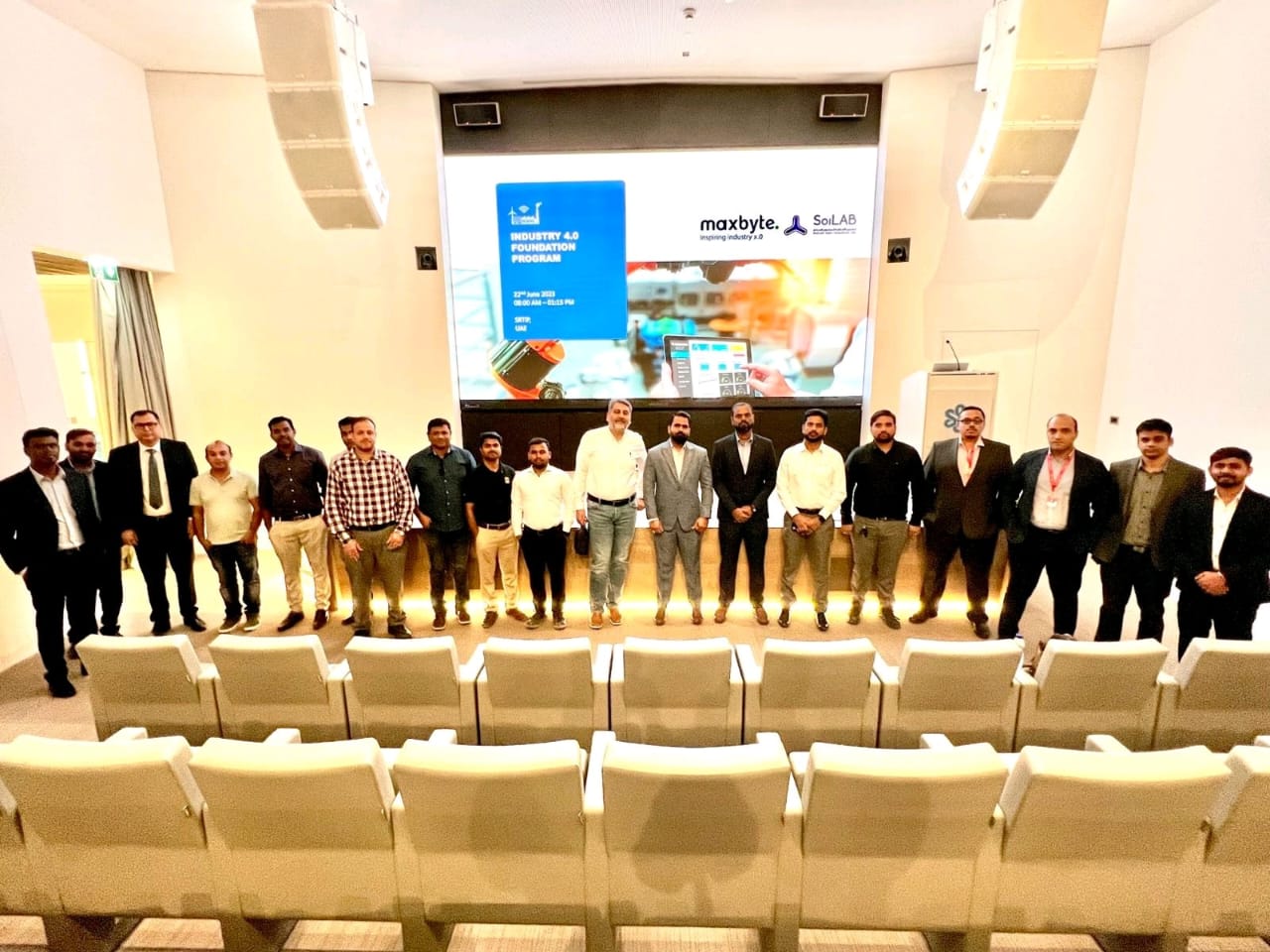 You'll also get our free book, digital case studies, assessments, with real time demonstrations
So there's zero guesswork on questioning the value.
Even if it's your first time, it is comprehensive and educational to start taking actions
 Industry 4.0 Overview
Driving Business Values from Industry 4.0
Real-time Case Studies in Manufacturing Operations and Customer Service
Industry 4.0 Technologies Real-time Experience / Demo.
And that's not even scratching the surface.
Here's the best part:
You'll also join a supportive community of mentors and 100+ Industry 4.0 Champions who'll cheer you on every step of the way.
In other words, we're all in your corner, during and after the program.
With the right awareness and guidance, you can't fail.
The bottom line is this:
Our 6- hours
Foundation Program 

gives you everything you need to start your Industry 4.0 journey!(and leaves out the fluff)
If you're ready to jumpstart your journey and go from the problem you face…
to a structured plan…
to a full on scale implementation
With even no prior knowledge
Our 6-hours Foundation program is the easiest and fastest way to do just that.
OUR TRAINING COLLABORATION PARTNERS
Just like that, our 6-hours Foundation Program was born (and here's that wall of success stories I told you about earlier):
Demonstration of the used cases in market gave better clarity on what to expect, also helped to correlate the possible applications.
RAHUL TUMMOD
Assistant Manager Projects
Green Planet Industries
Live demonstrations of the different types of integration into the shop floor gave a good understanding of how it will work.
FARIS ARYA
Student
EAU
I think it's really good program for someone who's interested to adopt Industry 4.0 in their organisation
AZEEMUDDIN MOHAMMED
Head of IT
Al Rawabi Dairy company Llc
I believe this is one of the greatest initiatives being taken by Maxbyte to create awareness in the market about Industry 4.0. You should sit with the business teams and help them in assessing their journey
AZEEMUDDIN MOHAMMED
Head of IT
Al Rawabi Dairy company Llc
Let me walk you through everything:
If you'd like to join our renowned 6-hours Foundation Program, here's what happens next…
See, six hours is long enough to where you can make some serious decision to transform yourself and your enterprise to go beyond...
And your future customer's life with the best product and service.
But six hours is also short enough to give you the momentum you need to keep going.
That's what this is all about.
So if you're curious at all to see what you can transform for the best,
I encourage you to join us now.
Our 6 hours Foundation program is truly a one-of-a-kind experience.
Together, with The Factory Science, we couldn't have made things easier for you.
And look, this is really working for digital champions who were once at your current stage, 
You've seen the real value inside our 6 hours - Foundation program.
You've seen the countless success stories behind it.
And you've even seen the power of what The Factory Science can do for you and your future business.
And if you've made it this far down the page, then you've probably also felt a jolt of excitement to finally move your enterprise and your career to the next level.
So ask yourself: why let a small thought stand in your way of that?
That's the equivalent of less than one sale.
Which, by the way, we guarantee–or you will not be pushed.
Meaning you risk nothing other than missing out.
Join us now.
Click the button below and let's get started right now–you and me together–on transforming your enterprise and your career to stand out!
Maxbyte Technologies Pvt Ltd, enables smart and connected engineering, manufacturing, operations and aftermarket for industrial productivity, flexibility, predictable revenue & sustainability. The company includes industry experts with IoT implementation experience who will deliver the program. Facilitators for
the program is,
RAMSHANKAR C S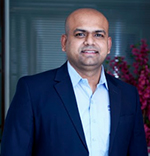 CHIEF EXECUTIVE OFFICER
MAXBYTE TECHNOLOGIES
---
VISWANATHAN T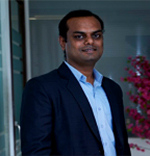 DIRECTOR - TECHNOLOGY & DEVELOPMENT
MAXBYTE TECHNOLOGIES
---
SURENDRAN D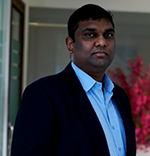 CHIEF AUTONOMOUS OFFICER
MAXBYTE TECHNOLOGIES
---
SRISABARINATHAN D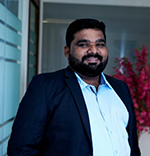 CHIEF PRODUCT DIRECTOR
MAXBYTE TECHNOLOGIES
---
VINOTH KUMAR P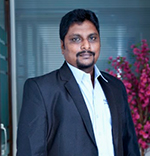 CHIEF DIGITAL OFFICER
MAXBYTE TECHNOLOGIES
---
ANGAMUTHU G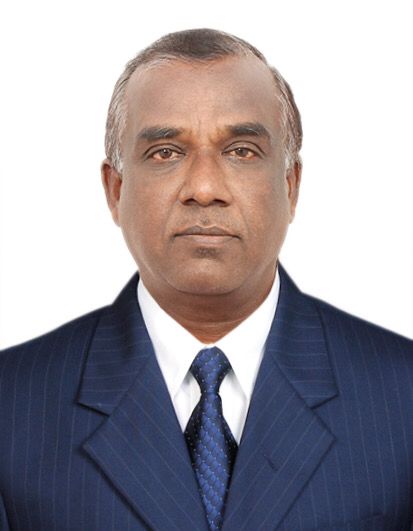 BUSINESS CONSULTANT
MAXBYTE TECHNOLOGIES
---
REVATHY J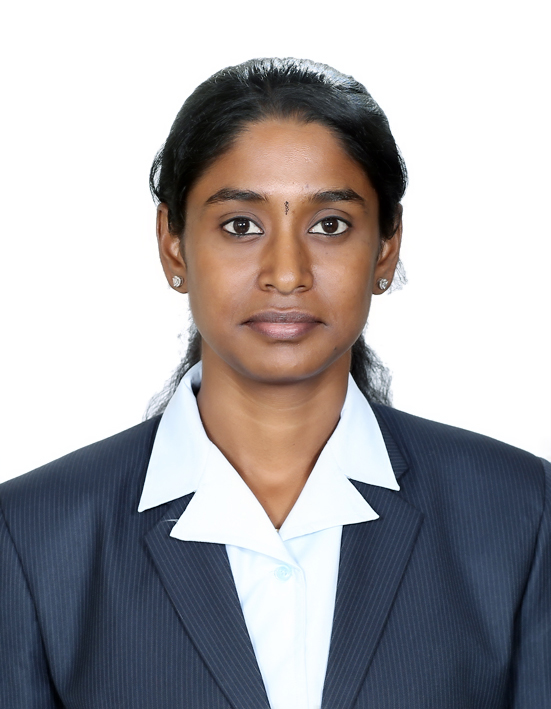 PRODUCT OWNER - THE FACTORY SCIENCE
MAXBYTE TECHNOLOGIES
---
ANOOP G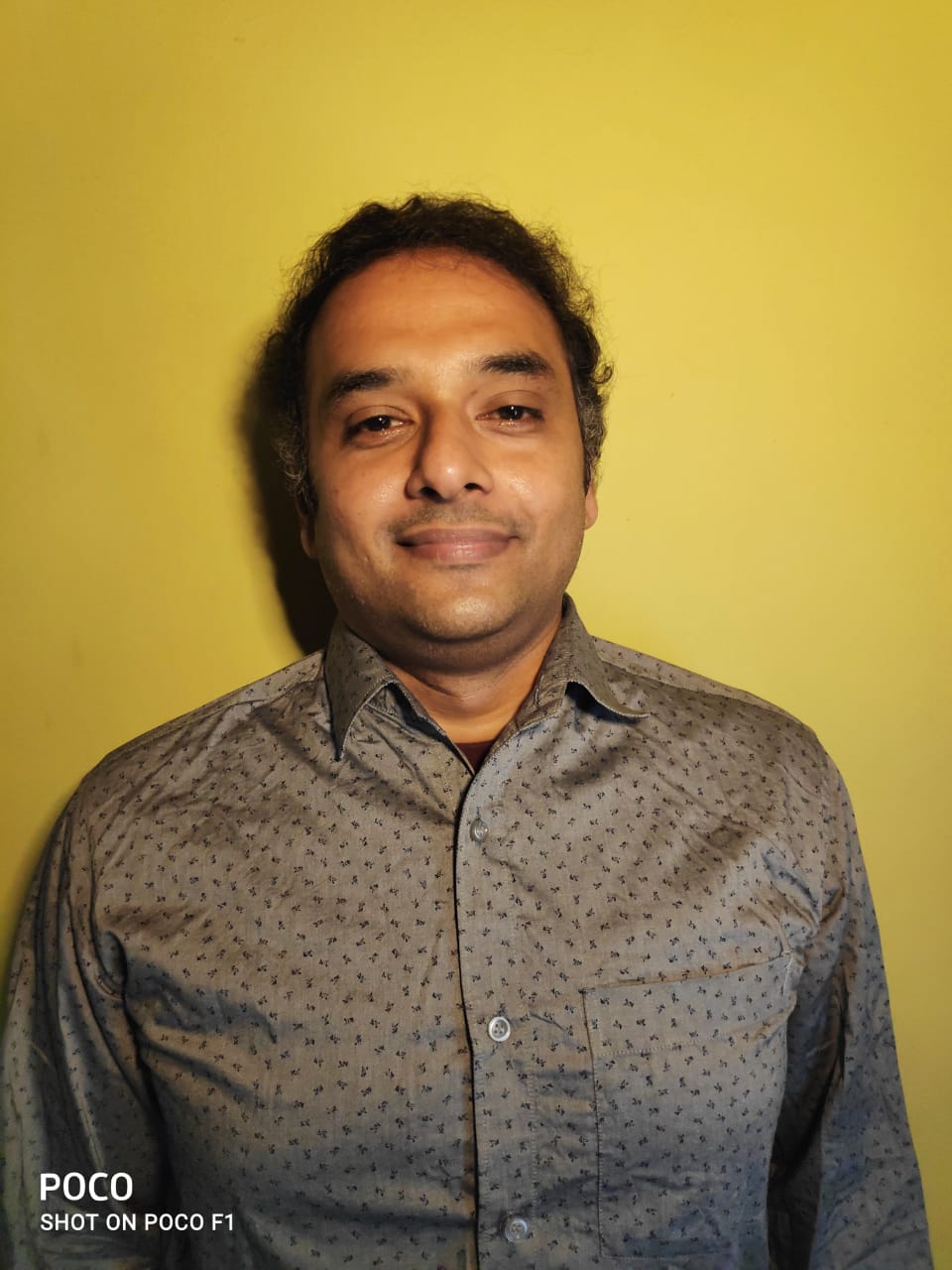 SALES HEAD
MAXBYTE TECHNOLOGIES
---
JENO REX ANTONY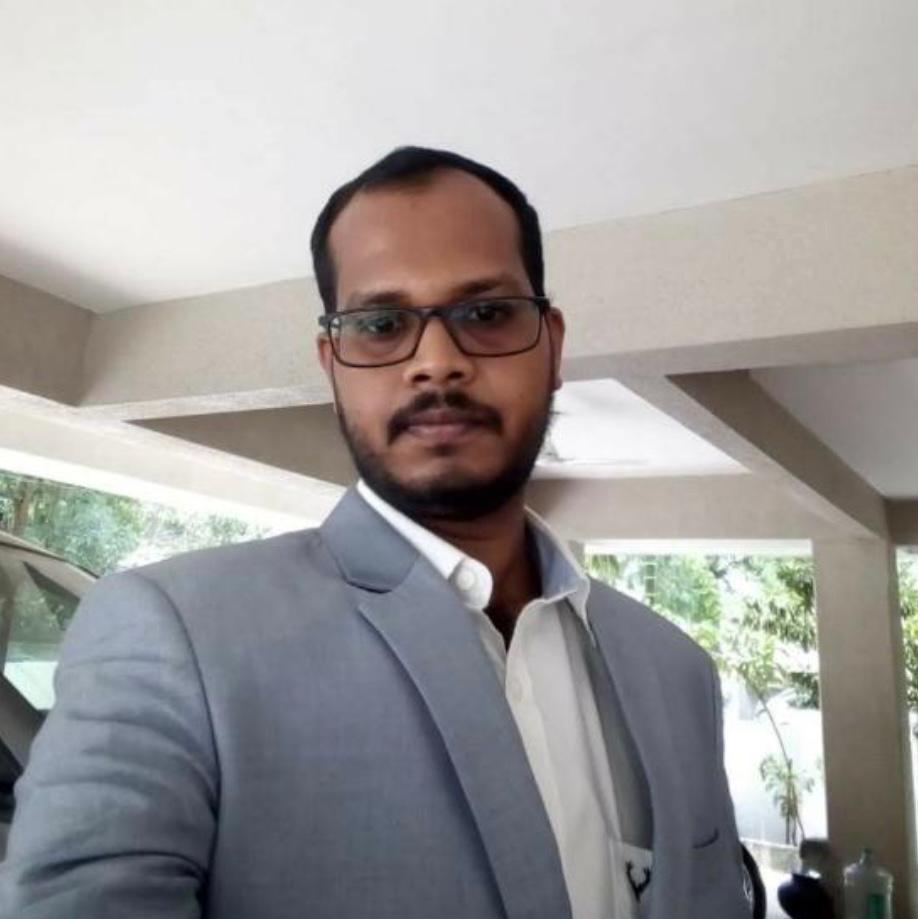 DIRECTOR SALES (DIGITAL)
MAXBYTE TECHNOLOGIES
---
GIFT SELVIN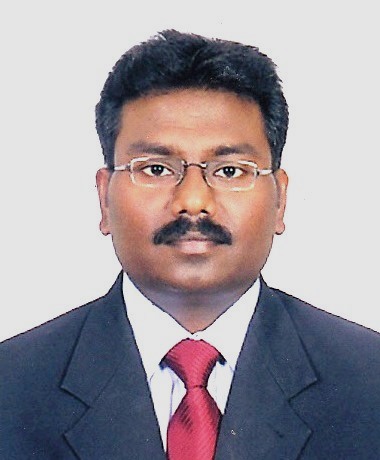 R&D HEAD
MAXBYTE TECHNOLOGIES
---
When you join us today, you' ll also get free gifts that help you kickstart your transformation.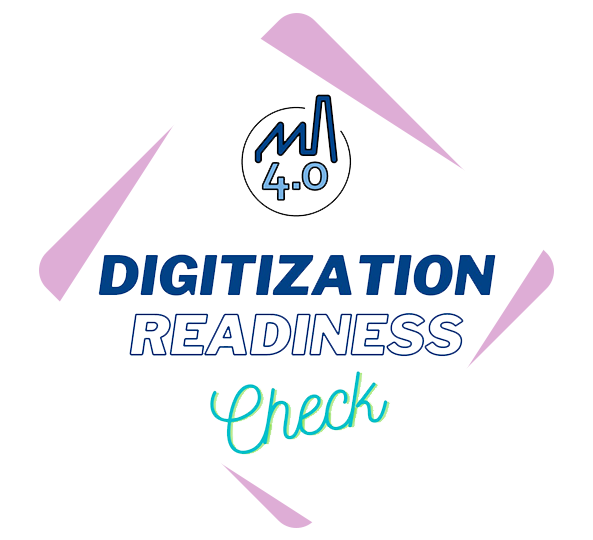 How digital is your company?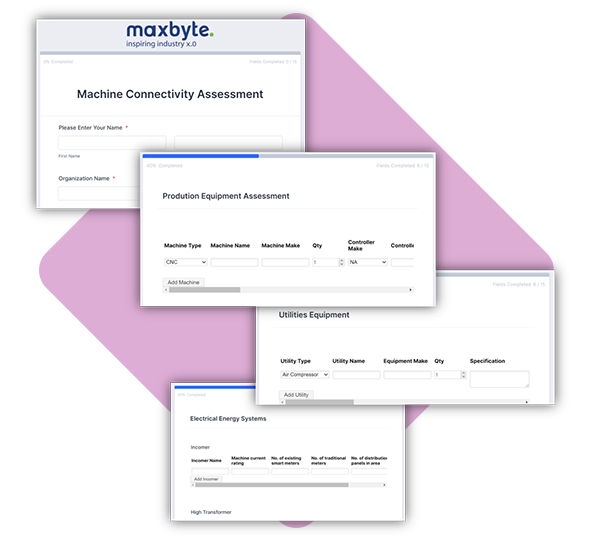 Industrial Equipment Connectivity Assessment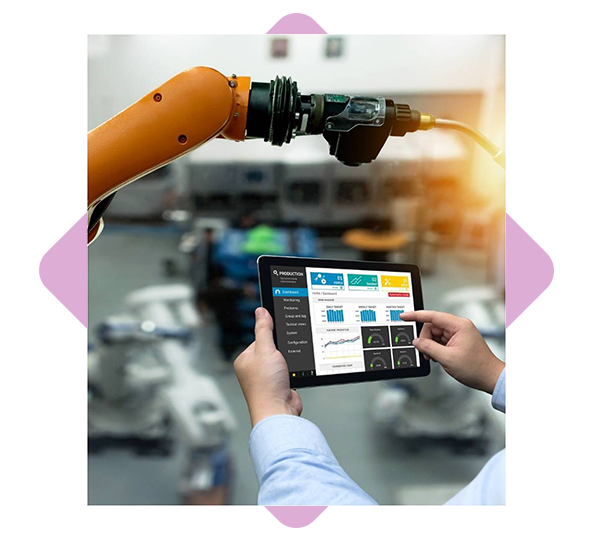 How competent are you in managing digital manufacturing projects?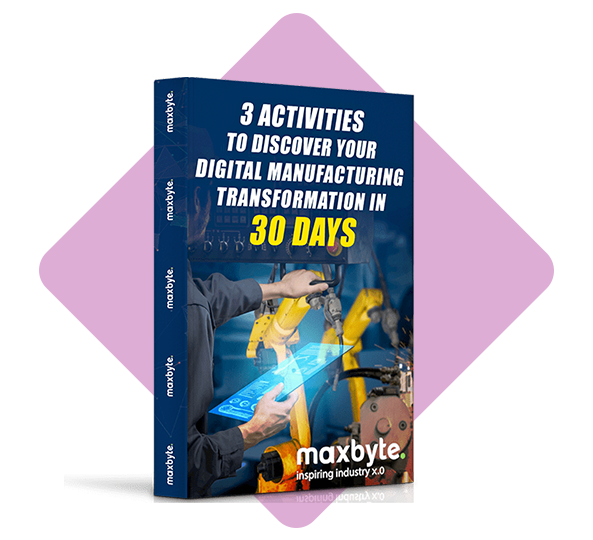 Ebook 3 Activities To Discover Your Digital Manufacturing in 30 Days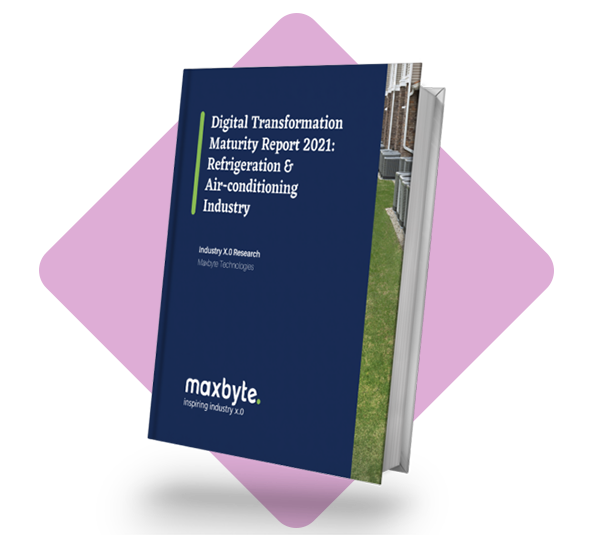 Digital Transformation Maturity 2021 – Refrigeration & Air-conditioning Industry
We created our 6 hours foundation program with one goal in mind: to prove that you have what it takes to turn your enterprise and your career to the next level.

All that's left to do is prove it to yourself that you are a champion by joining us with zero risk on your part whatsoever.