PG Certification in Industrial Digitization
A unique opportunity in experiential learning directly from thought leaders, industrial professionals & business leaders.
Industry Working Professionals
The Industrial Digitization Transformation Learning programme consists of a Video
Lectures, Live Mentor Webinars, Assignments, Q&A Sessions, and Discussions.
ARE YOU READY TO UPSKILL?
WE ARE YOUR INDUSTRY 4.0 LEARNING PARTNER
The Factory Science is an Industry 4.0 Learning solution for experiential and interactive learning for aspiring professionals. It includes unlimited use of our growing courses, tools, and playbooks. Community of The Factory Science is free for people to discuss, ask questions and share knowledge on Industry 4.0 / IIoT. The Factory Science is powered by Maxbyte Technologies a global leading Industry 4.0 solutions provider. 
ARE YOU LOOKING TO STAND OUT?
35% OF CORE SKILLS WILL CHANGE

Today, we are at the beginning of the Fourth Industrial Revolution. Developments in genetics, artificial intelligence, robotics, nanotechnology, 3D printing and biotechnology, to name a few, are all building on and intensifying one another. This will lay the foundation for a more comprehensive revolution than anything we have ever seen. Smart and digital systems—homes, factories, farms, grids or cities—will help challenge the problems ranging from supply chain management to climate change.
Overall, there is a discreetly positive outlook for employment across most industries, with job growth expected in several sectors. However, it is also clear that this need for more talent in certain job categories is escorted by high skills instability across all job classifications. Combined together, net job growth and skills instability results in most businesses currently facing major recruitment challenges and talent shortages, a pattern already manifested and set to get worse over
the next five years. 
PROCESS FOR PROFESSIONALS
01

Application Submission, Selection Process & Enrollment

02

Training and Capstone Project

03

Performance Review with Training Certification

04

Rewards, Recognition & Job Endorsement

05

Program Completion Certification, Access to I4.0 Community, Regular I4.0 Updates, Internship with Stipend

06

Successful Job in Industry 4.0
OUR TRAINING COLLOBORATION PARTNERS


Are you ready to enhance your profession to manage manufacturing digitization? Your investment in this program fee is $773.16 only. (Exclusive of all taxes)
The certificate will be issued to the learners who successfully complete the programme with subject to qualifying the assessment test conducted and the capstone project submitted.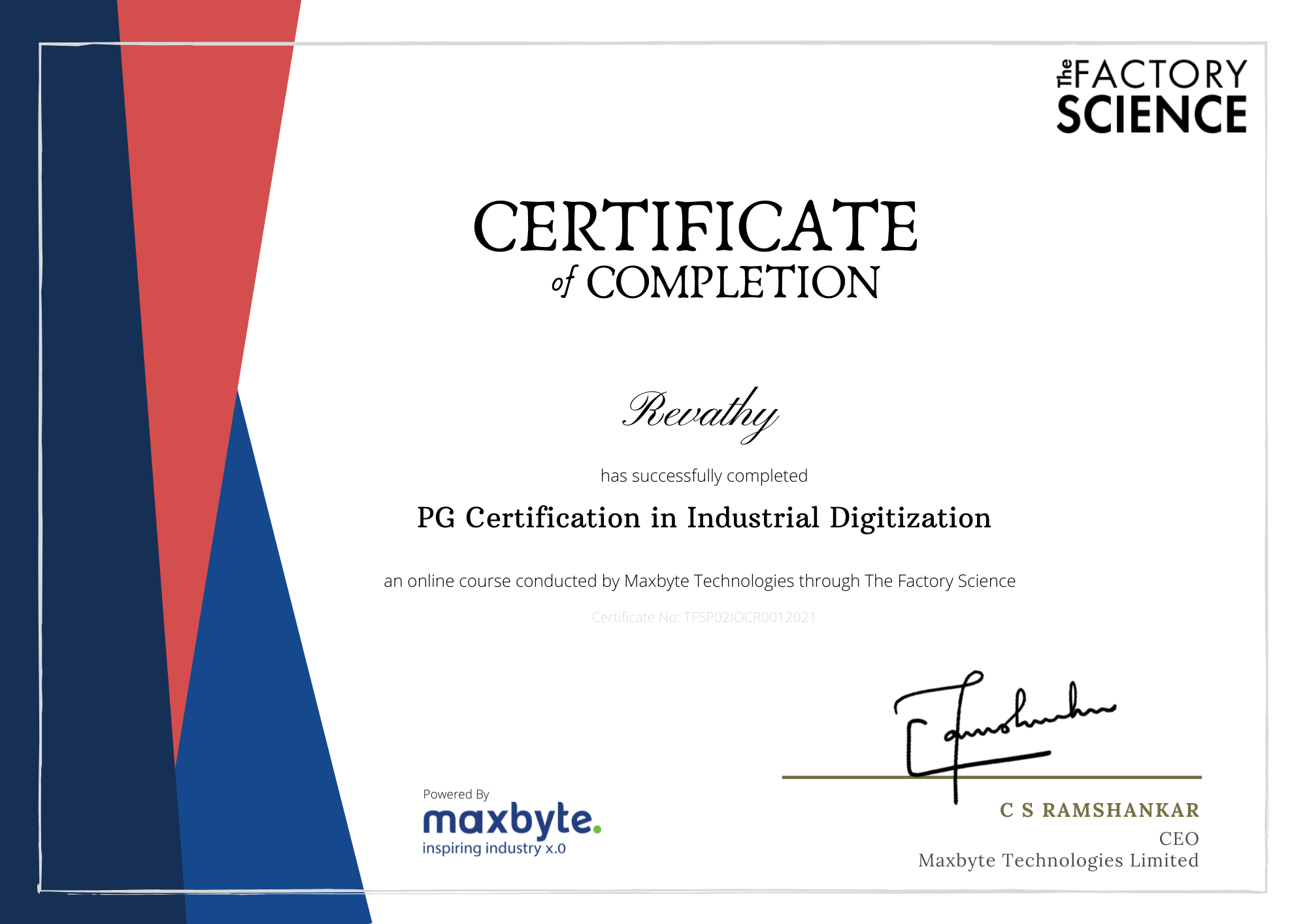 Industry experts with the Industrial implementation experience, have kindly consented to deliver Master Classes exclusively for the benefit of the learners. Thought leaders possess a variety of functional and sectoral exposure in their career. Their domain knowledge and implementation
experience will bring in "experiential learning" benefits to the learners.
RAMSHANKAR C S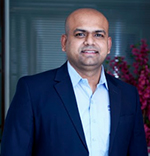 CHIEF EXECUTIVE OFFICER
MAXBYTE TECHNOLOGIES
---
VISWANATHAN T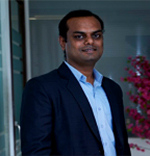 CHIEF TECHNOLOGY OFFICER
MAXBYTE TECHNOLOGIES
---
SURENDRAN D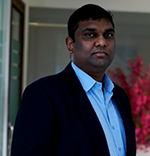 DIRECTOR - INDIA & ASEAN OPERATIONS
MAXBYTE TECHNOLOGIES
---
SRISABARINATHAN D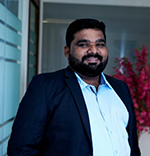 CHIEF PRODUCT OFFICER
MAXBYTE TECHNOLOGIES
---
VINOTH KUMAR P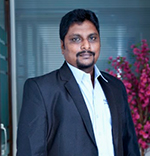 DIRECTOR - MEA OPERATIONS
MAXBYTE TECHNOLOGIES
---
ANGAMUTHU G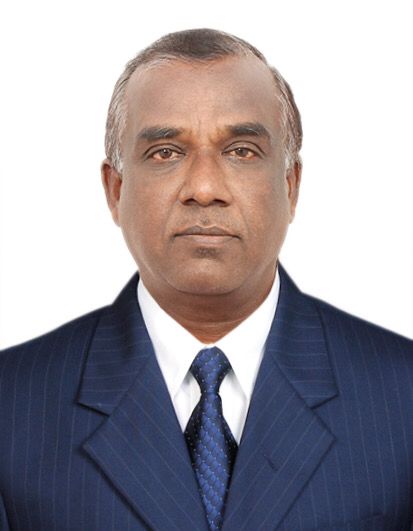 BUSINESS CONSULTANT
MAXBYTE TECHNOLOGIES
---
GIFT SELVIN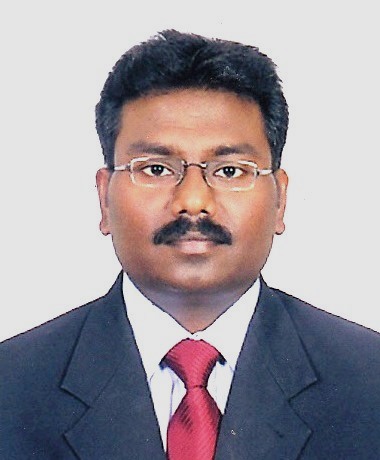 XR HEAD
MAXBYTE TECHNOLOGIES
---
REVATHY J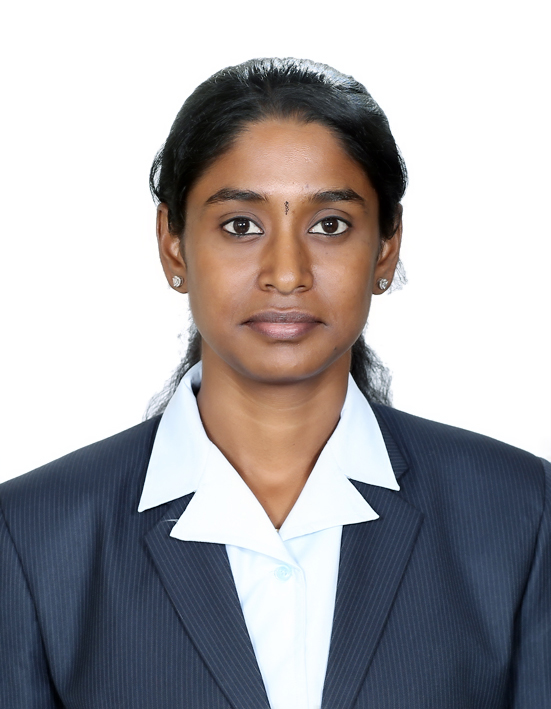 PRODUCT OWNER - THE FACTORY SCIENCE
MAXBYTE TECHNOLOGIES
---
JENO REX ANTONY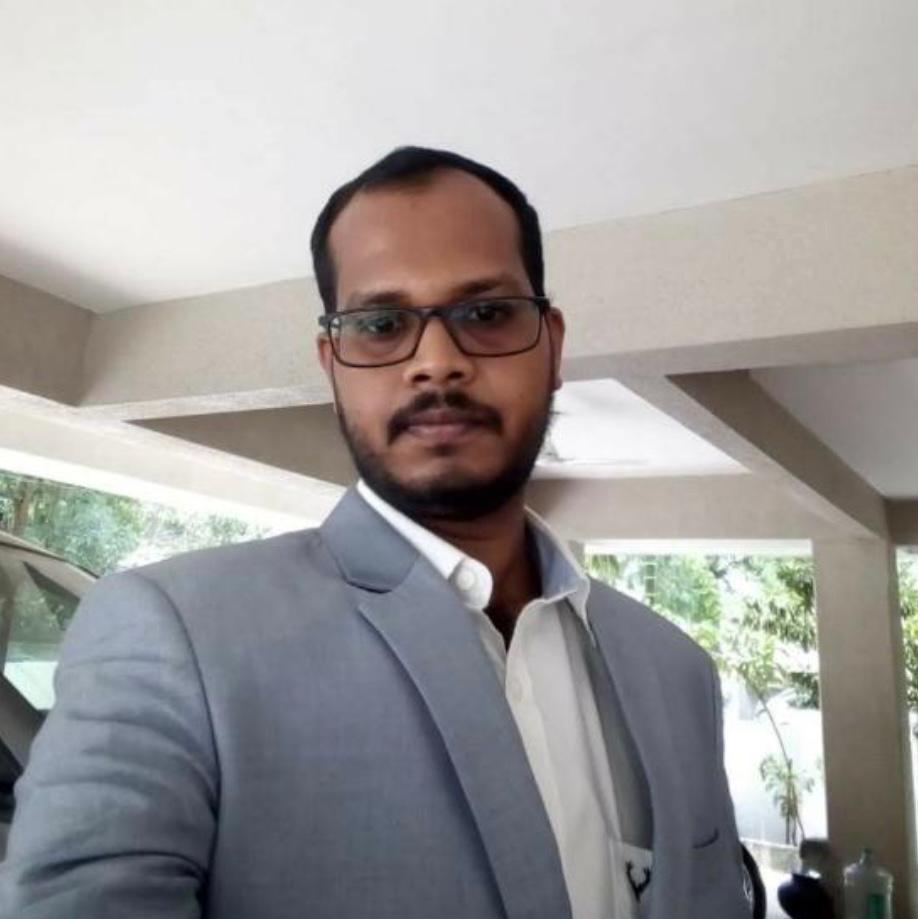 DIGITAL TRANSFORMATION SUCCESS MANAGER
MAXBYTE TECHNOLOGIES
---
KANNIMUTHU S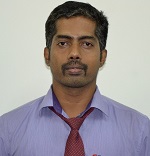 PROFESSOR, RESEARCHER & MENTOR
KARPAGAM COLLEGE OF ENGINEEERING
---
What about the Program duration?
2 months
Is it possible to take the course from anywhere?
We have Offline/Online/Hybrid model.
Is there any fees concession for early bird registration?
Yes
Any Job opportunities are there after completing the training program?
Yes, Based on the performance in training and internship job opportunities can be provided
How many courses are there in this program?
7 courses, each should be completed within a week
Is it possible to pay the course fee through instalments?
Yes, limited to 3 times
HIGHLIGHTED AND NOTABLE MENTIONS
Monolisan P
Karpagam College of Engineering
BE Mech
---
"This program covers all the industry 4.0 cocepts in a simple and clear way. Gained some knowledges through this course. Thanks for this wonderful opportunities"
Surya
Sakthi Auto Components
BE Mech
---
"This program is really good and learnt new things about future technologies and also gained some knowledges through this program. Thanks for the opportunities!"
Vishnu M
SNS College of Technology
BE Mechatronics
---
"This diploma program is really good and learnt a lot about Industry 4.0 technologies. Thanks to maxbyte for providing this wonderful opportunity to us."
Nihasdeen J
Sri Krishna College of Technology
BE Mech
---
"I have learnt many and new things from this course. Really a great support from the TFS Team. Now I feel proud to be a Maxbytian, bcoz the ideas are always appreciable and love to work in an pleasant environment."
Kaviyarashu P
Bannari Amman Institute of Technology
BE ECE
---
"OT-IT Integration course was really useful, TFS team was very supportive and interactive, concepts were explained clearly. Thanks for the opportunity!"
Mukesh Kanna M.K
Sri Krishna College of Engineering And Technology
BE Mechatronics
---
"I am glad to be part of this training program, I have learnt new ideas and new concepts through the guidance of TFS team, and it became more easy to understand the concept of OT- IT & IoT Technologies. Thanks for this opportunities!"
Yogesh Prabu A S
PSG College of Technology
BE Mech (SW)
---
"Learning experience was really good, hands on experiment was really helpul to work in IoT Platform. But IIoT overview course is very hard to understand because of teaching accent, could improvise it."
Siva M
Nehru Institute of Engineering And Technology
BE Mechatronics
---
"This course was really helpful to know the concept of IoT Technololgies, guidance from the TFS team was really supportive and very interactive throughout the course."
Register before end of 20th June 2022
Time is running out. Grab Your Spot Fast! To Unlock the bonuses and exciting opportunities!